8 Best Cloth Diaper Malaysia Options For Your Baby
Are you a new mother or perhaps have been a mother for awhile now but thinking of making the switch to cloth diapers? Well, if you aren't sure whether you should start using cloth diapers, below we talk about the benefits and the best options to get for your baby. 
Looking for personalised baby gifts? Consider getting adorable customised blankets, bunnies, sofas, and more for your baby or as gifts! 
What are cloth diapers? 
Cloth diapers are basically a much more eco-friendly way of diapering. It is of course made with cloth. Compared to disposable diapers, clothes can be washed easily and re-used so you save cost as well instead of having to keep buying disposable diapers frequently.
Benefits of cloth diapers 
1. They are cost-saving. 
Since you probably will have to go through about 8 diapers a day, it can cost a hefty sum having to buy disposable diapers. Imagine how much you'll save when you can just easily wash them instead of having to buy new ones each time after disposing one after another. 
2. They are good for the environment. 
Did you know disposable diapers contribute to about 30% of the non-biodegradable waste? Yup, that is why cloth diapers are the way to go because you'll get to save the Earth at the same time. 
3. They are safe to use. 
This is mainly because disposable diapers contain toxic chemicals which may be harmful to your baby. Most cloth diapers are made with toxic-free materials and chemicals which will not trigger any skin reactions. Besides, cloth diapers are generally more breathable too.
Best Cloth Diaper Malaysia
1. Heiko 
With the ultimate mission of encouraging parents to use cloth diaper Malaysia, Heiko was created purely to spread awareness on disposable diapers and how cloth diapers are a much better option. There are four main types catering to different needs. They also offer cleaning services for parents who are simply too busy to wash themselves. 
2. Neil Baby Washable Reusable Diaper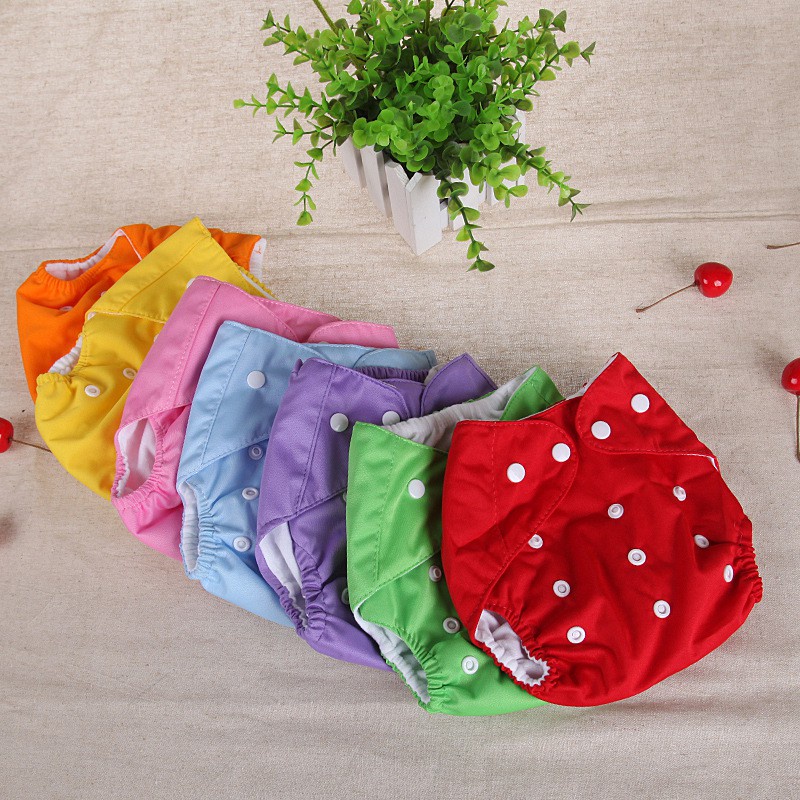 This cloth diaper Malaysia from Neil Baby is made out of environmental materials which helps to prevent your baby from getting UTI (urinary tract infections). The waistband is elastic to securely fit around your baby's waist and overall can be adjusted to the size of your baby. Essentially, this cloth diaper would be best for babies weighing more than 15kg. 
You can buy them here. 
3. 6 Layers Cloth Diaper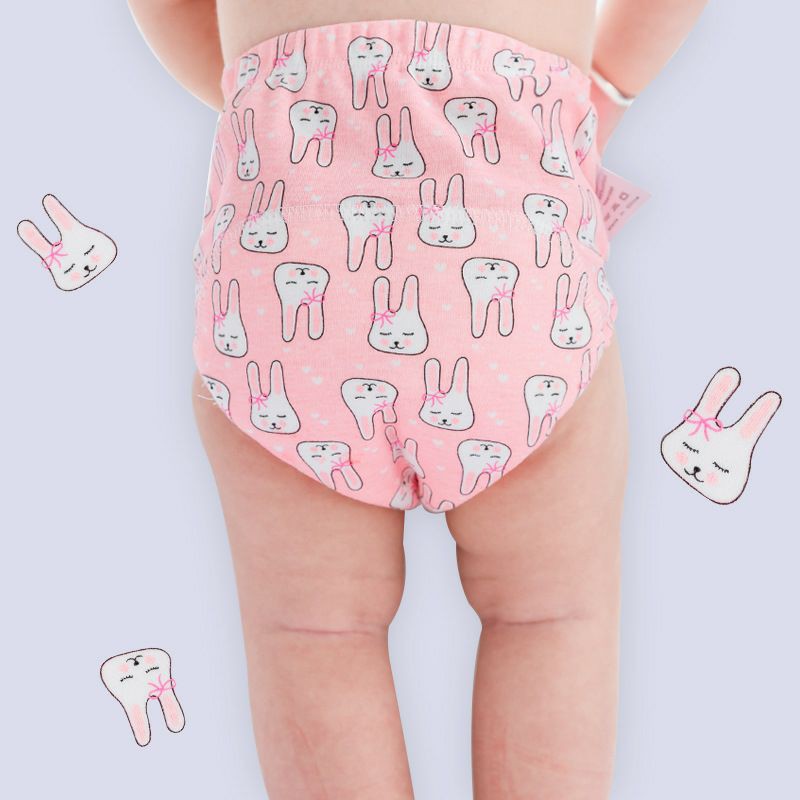 Comes in two sizes M (caters for babies weighing 8 to 12kgs) and L (caters for babies weighing 12 to 18kgs), this cloth diaper has about 6 layers and is waterproof as well. You don't have to worry about the layers as it absorbs water fairly quickly. Most customers mentioned how soft and comfortable the material is too. 
You can buy them here. 
5. MomoHouse Cloth Diaper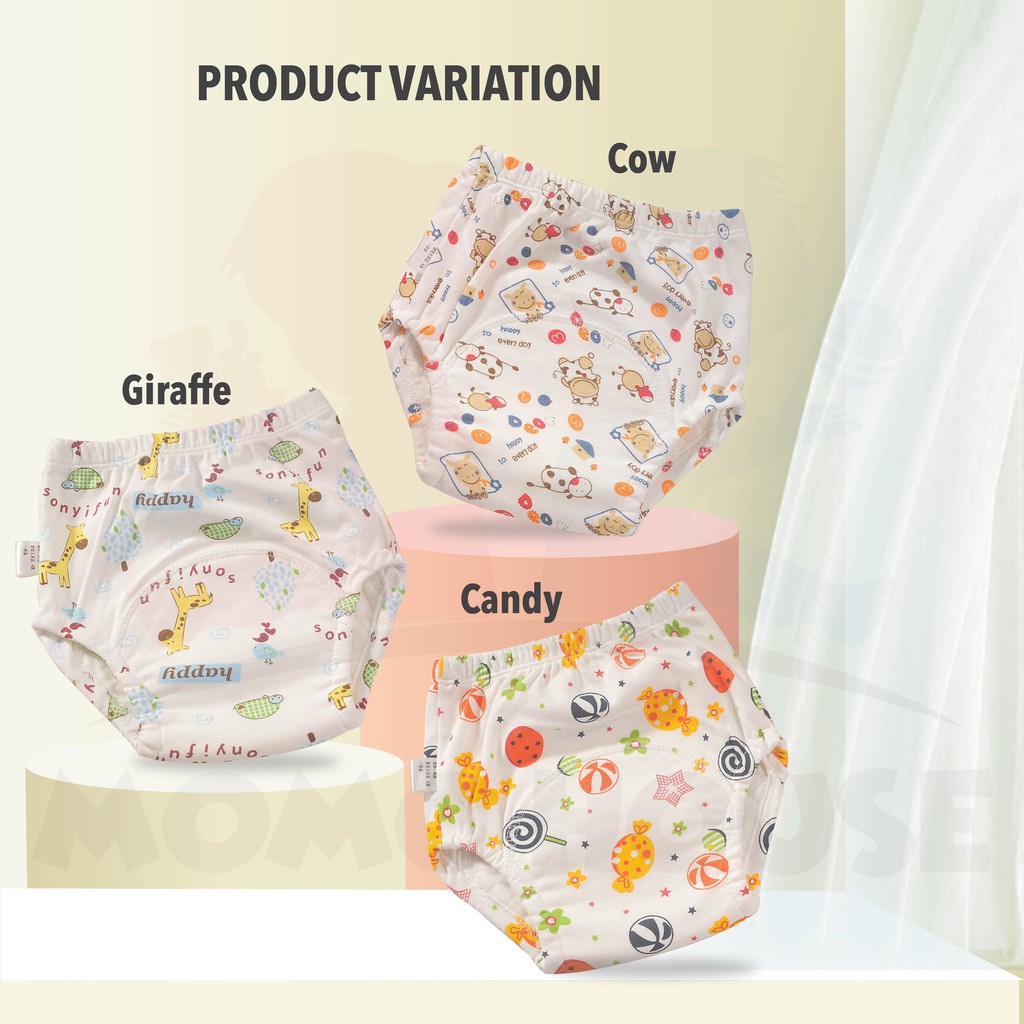 MomoHouse offers cloth diapers Malaysia that are made with waterproof and non-toxic cotton material. It also has an elastic waist to fit the baby's tummy easily. Comes in size M & L and costs about RM7 each, it would be a great option to train your kid to not wear pampers. 
You can buy them here. 
6. B&B Baby Colorful Cute Designs Cloth Diaper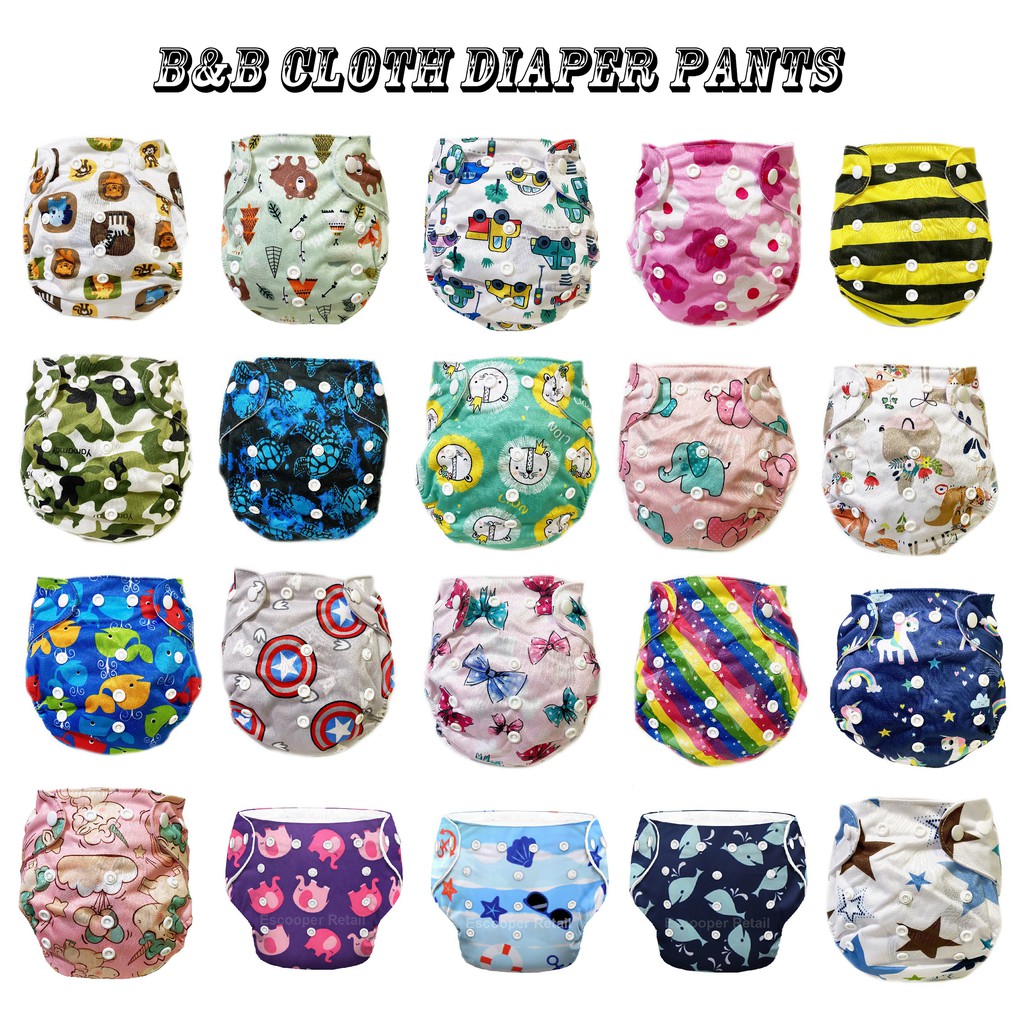 With over 20+ designs to choose from, simply take your pick from the wide variety of cloth diaper Malaysia options that cost about RM11.90 each. Though it offers one size, you can adjust it accordingly, but it only caters for babies up to a max weight of 20kg. 
You can buy them here.
7. Grovia Cloth Diaper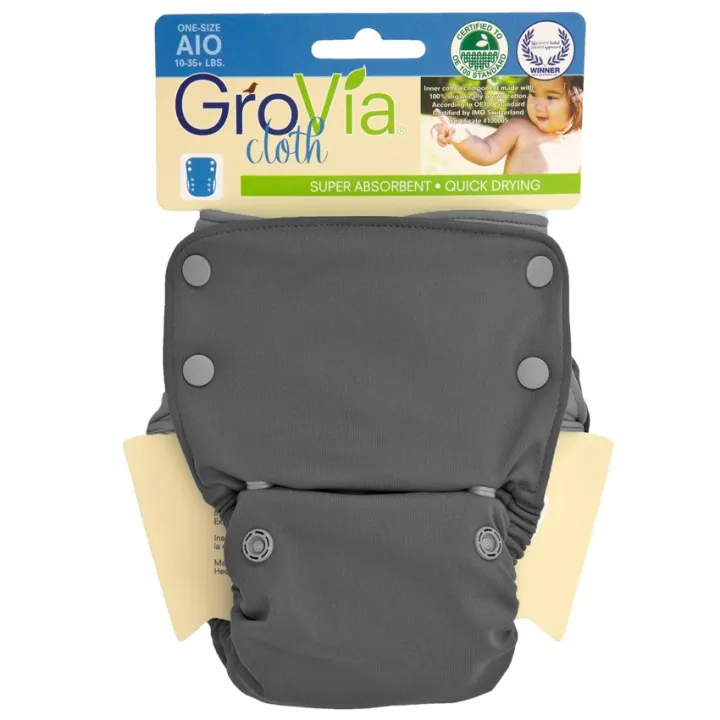 Grovia has been producing various stylish cloth diaper Malaysia options for more than 15 years! With the ultra-soft organic cotton, your baby will feel so comfortable and won't fuss about it. Besides, the wings are stretchy too, so all you need to do is adjust them properly to fasten on your baby. 
You can buy them here. 
8. Moo Moo Kow® Cloth Diaper
Moo Moo Kow® offers a wide variety of cloth diapers that cost about RM99 each and comes in one size. The material is eco-friendly and can be washed easily. Stains are easy to remove too! There are two Stay Dry inserts to prevent any leakage, making it suitable to wear during the day or night.
You can buy them here.