9 Best Diaper Bag Malaysia That's Convenient & Stylish
When you have babies, there are just too many things to carry about. The best way to make your life easier is to get the right diaper bag that is convenient to bring everywhere. If you're looking for the best diaper bag Malaysia, below are some of our recommendations! 
If you're looking for 
personalised gifts
 for the little ones, consider some unique 
customised sofas
, 
blankets
, 
pyjamas
 and more! 
How To Choose The Right Diaper Bag
It should be easy to clean.

Mainly because many mishaps can happen such as leaked milk bottles. It's best to opt for a diaper bag that can be machine-washed so that it's easier to clean.

It should have ample amount of space.

Being a mother to babies, there are just too many things to carry around wherever you go. Hence, the diaper bag you choose should be able to fit in all the essentials. 

It should feel comfortable.

Since you'll be carrying it around all day, the diaper bag needs to be comfortable and not hurt your shoulders. 
9 Best Diaper Bag Malaysia
1. Pureen Diaper Bags
Pureen offers up to 6 types of diaper bag Malaysia consisting of different designs and colours. They even have a diaper bag which comes with a warmer. If you need something more secure, you can opt for the hardcase backpack. 
You can buy them here. 
2. Mama's Choice Multifunction Diaper Bag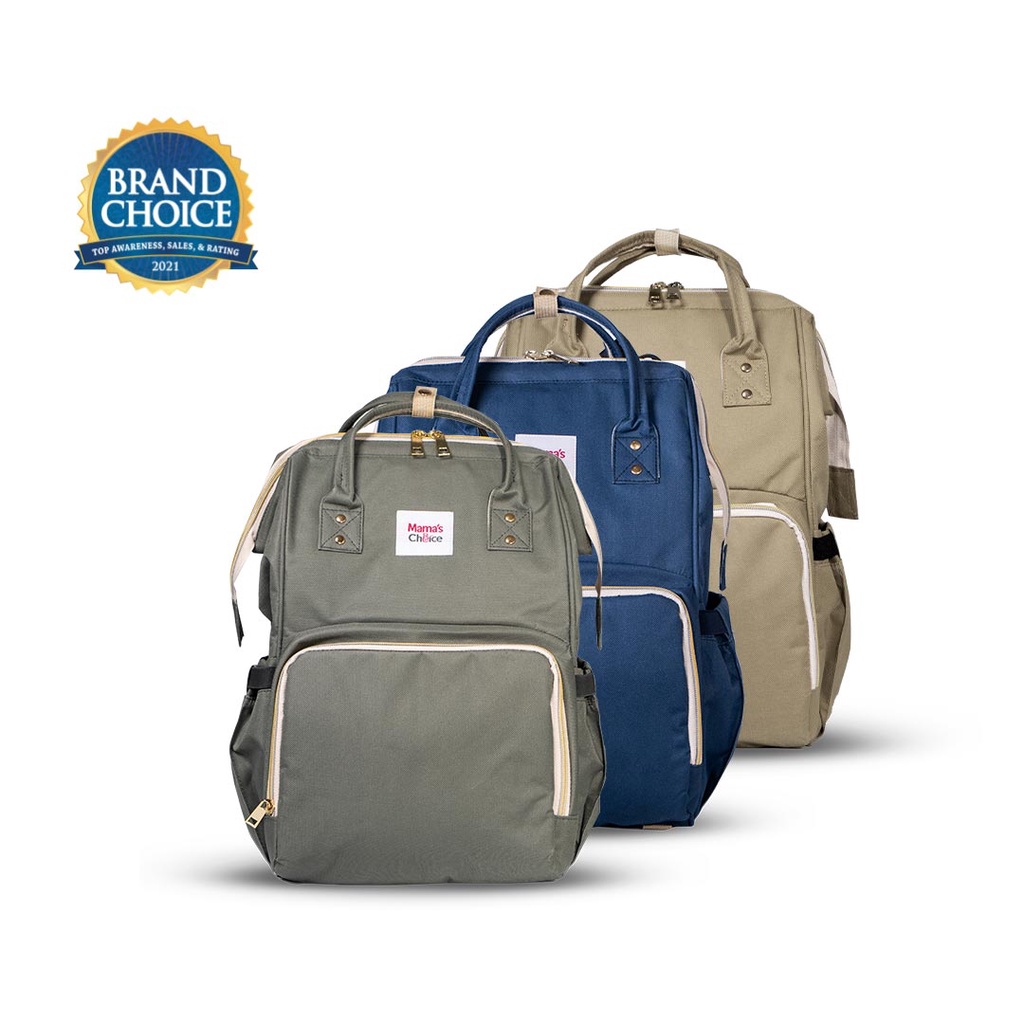 Need a diaper bag that's multifunctional? Mama's Choice can be used as both a handbag or backpack and comes with a stroller hook too! The straps are adjustable and the material is lightweight, so it doesn't cause soreness on the shoulders. 
Another plus point? It comes with up to 15 compartments so you can organise it accordingly. You can even charge your electrical devices with the USB port installed. The bottle compartments are made with aluminum in order to maintain the temperature of milk. 
You can buy them here. 
3. AMOS Baby Diaper Bag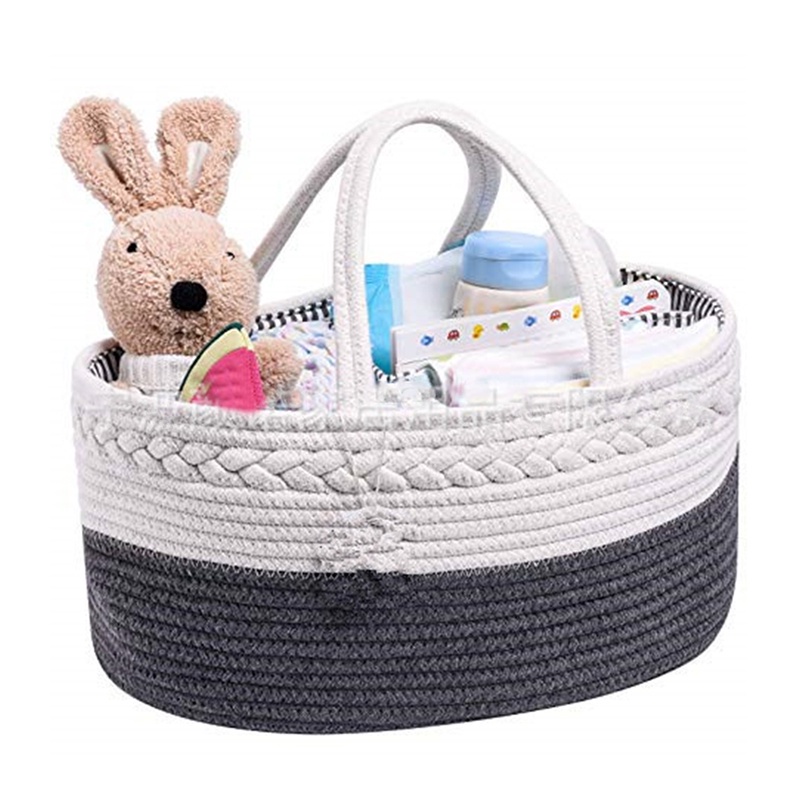 This stylish, modern diaper bag can also be used as a picnic basket or laundry basket. There are 3 removable dividers so you can neatly organise your things such as bibs, diapers, baby wipes, and so on. The rope is made of 100% thick cotton to prevent any allergies to the skin. 
You can buy them here. 
4. OSUKI Mummy Backpack Diaper Bag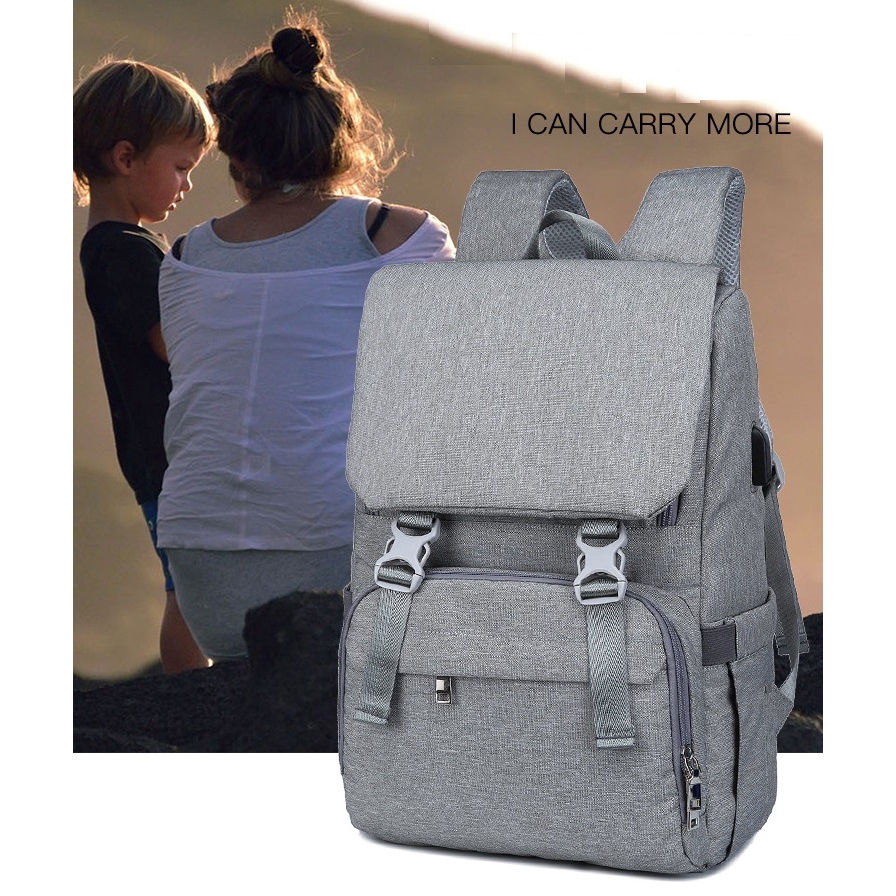 The OSUKI backpack diaper bag is waterproof and has many useful compartments such as a wet compartment, warm keeping pocket, and spring pocket. Despite having many compartments, it's still lightweight and extremely spacious. It also comes with USB cable charges. 
You can buy them here.
5. Mamaland Waterproof Lightweight Diaper Bag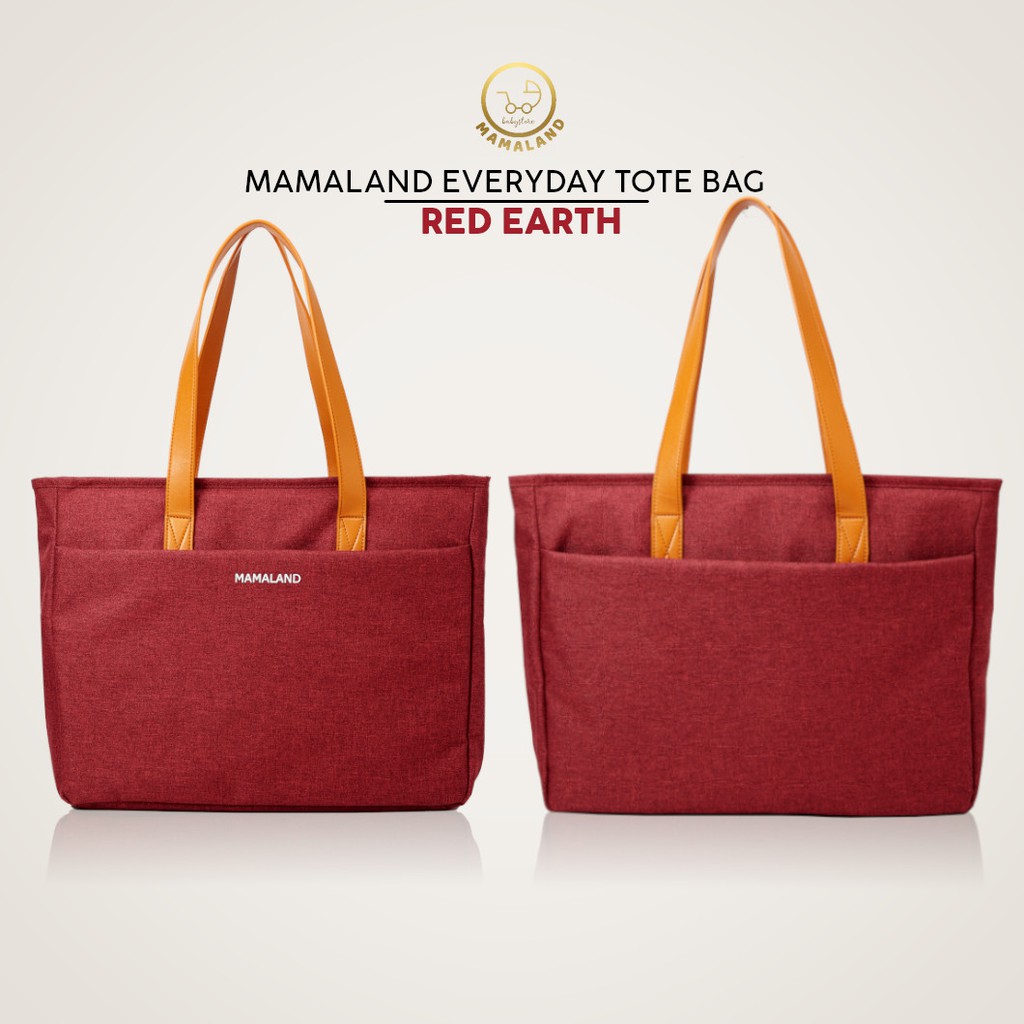 With a Mamaland diaper bag, you can even clean it with just wet wipes or cloth as the material is waterproof. There are up to 3 large main storage pockets, 3 vertical storage pockets, and 1 insulated bottle pocket. 
To prevent the handle from getting torn due to it being heavy, there is extra securement at the bottom of the handler. 
You can buy them here. 
6. SWAN Baby Bag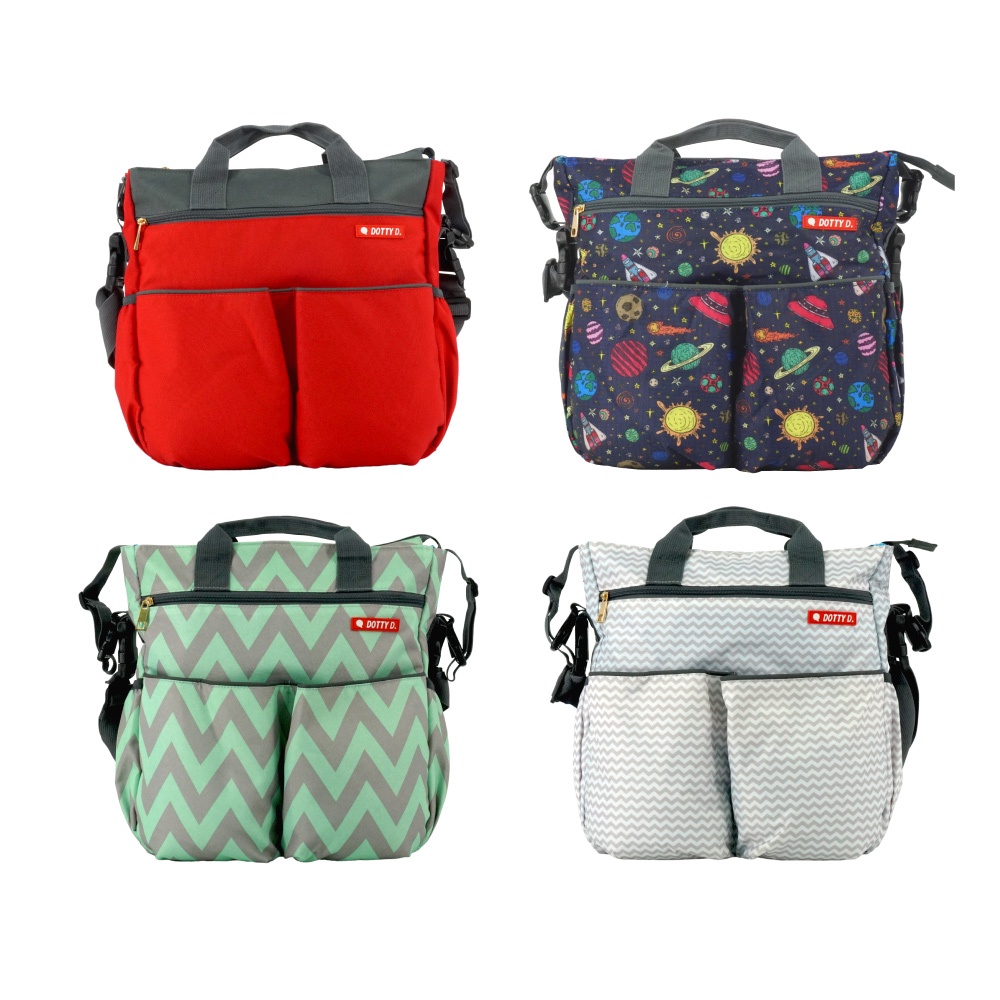 Other than your diapers, you can also place your bottles neatly inside thanks to the different compartments on the inside and outside. It also comes with a changing mat that can be easily folded and kept inside the diaper bag. 
You can buy them here. 
7. Fiffy Mama Bag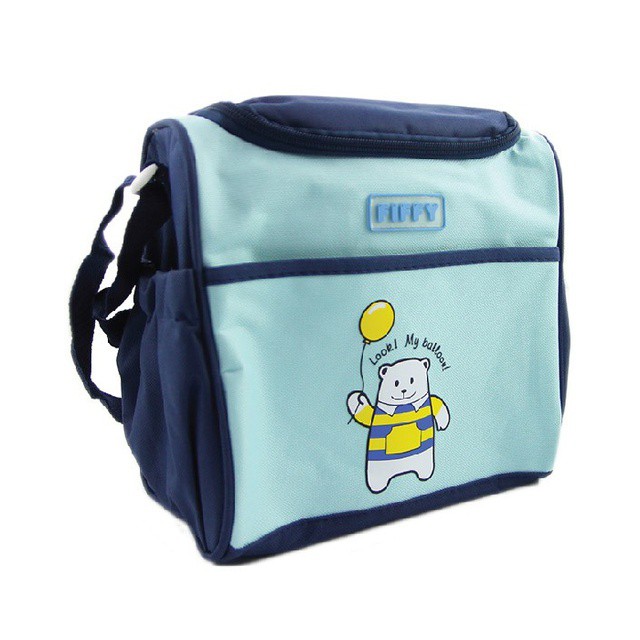 If you need a diaper bag that is suitable to fit all the things needed for a newborn, the Fiffy Mama Bag would be an ideal choice. The shoulder straps are adjustable as well and comes with adorable, cute designs. 
You can buy them here. 
8. LYCOTTEᵐʸ Mummy Bag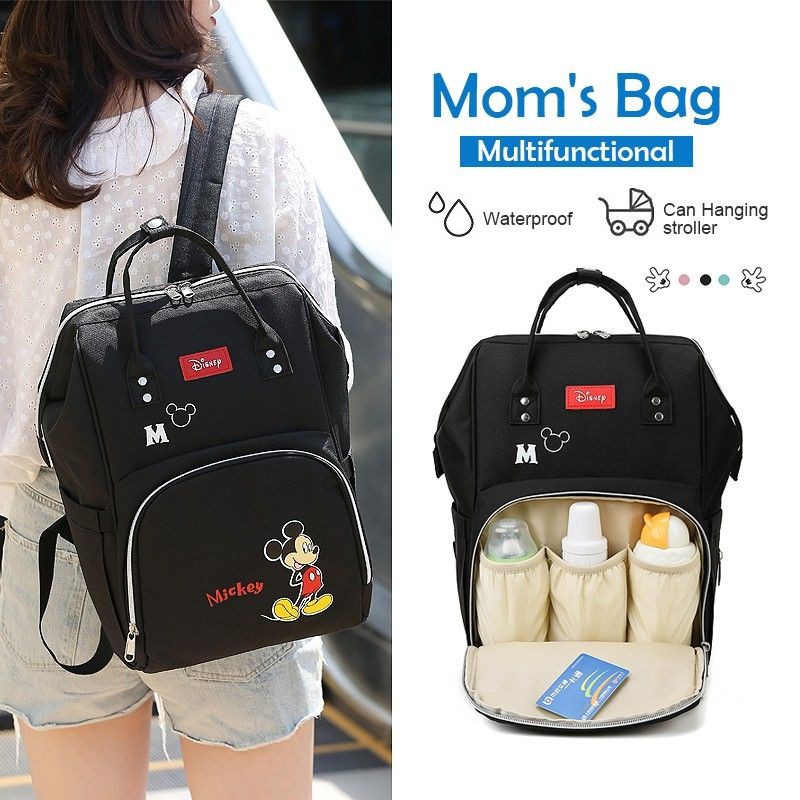 What's interesting about this diaper bag is that there is a special security phone pocket where you can store your phone or wallet. The bottom opening design makes it easier to quickly access your baby bottles, and it wraps the bottles 360 degrees to ensure proper heat insulation. 
You can buy them here. 
9. YOKIRU Princeton Milano Junior Baby Diaper Bag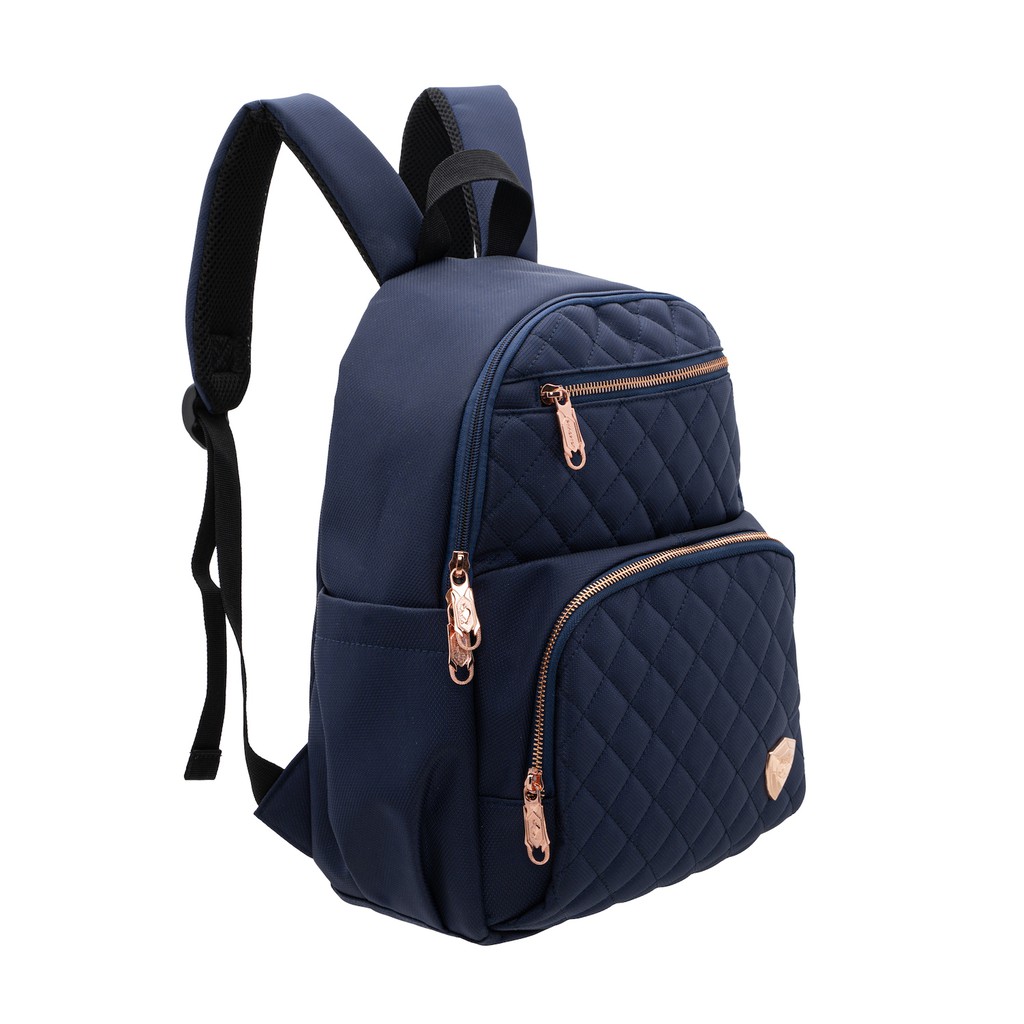 YOKIRU baby diaper bag has a special small pocket just to store keys or pacifiers. Other than that, the bottle compartments are wrapped with aluminum insulated foil in order to maintain the temperature of the milk. There's a pocket just for wet wipes and water bottles too. 
You can buy them here.