8 Best Baby Shower Gifts Malaysia
Are you heading to a baby shower real soon or perhaps you can't make it but still want to buy a gift? Don't stress as we have curated a list of the best baby shower gifts Malaysia! No matter if it's for a boy or a girl, you can find a suitable gift for them! 
1. Personalised Sofa

Getting a personalized sofa would be one of the best baby shower gifts Malaysia as it's something unique for the little one. All mothers would probably appreciate a cute sofa that has their new baby's name on it! You can customise the name up to 9 characters. There are also up to 8 colors to choose from.
2. Personalised Bunny

New mothers will never say no to personalised bunnies! These bunnies are made out of 100% polyester, making them safe for babies to use for many hours. You can personalise and get the baby's name embroidered on the ear too (up to 9 characters). Perfect as a baby shower gift! 
These adorable personalised pillows are small enough to fit in the crib or the baby seat in cars. The pillow cover is made out of 100% cotton, ensuring maximum comfort.
You may customise the baby's name up to 9 characters. There are also beautiful embroidery designs on the bibs which are Bunny, Tots & All Rocking Horse, and Hot Air Balloon. 
4. Personalised Bibs

Without a doubt, all new mothers would need more than one bib for their babies. These bibs are 100% cotton, making them soft and comfortable for babies to wear for long periods of time.
It also prevents the babies from getting skin irritation. You can also customize the baby's name on the bib. 
5. Baby Blankets 

Keeping a newborn baby comfortable is every new mother's priority. What's more, if the blanket is 100% cotton, the baby will be kept warm to feel comfortable during naps.
Each blanket allows you to customize up to 12 characters. You can choose between the Helu Blanket which is reversible, Big Ben, and Knitted Blanket.
6. Baby Diaper Caddy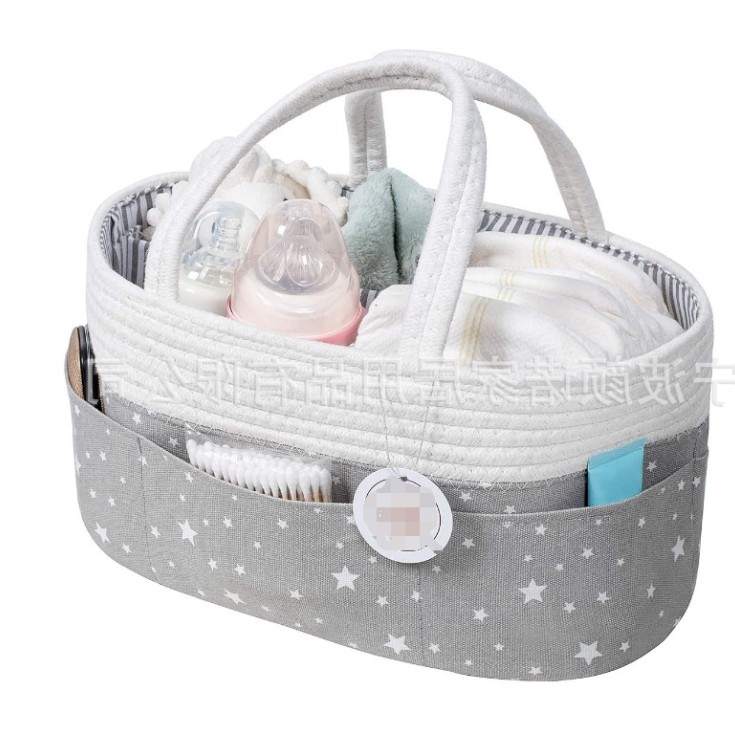 Carrying around baby essentials such as diapers as a new mother can be a hassle at times. Hence why a baby diaper caddy would be a great baby shower gift!
This baby diaper caddy has many pockets around the sides and is divided into 3 major compartments. The material is quite sturdy so you won't experience any unnecessary folding. 
7. Diaper and Milk Backpack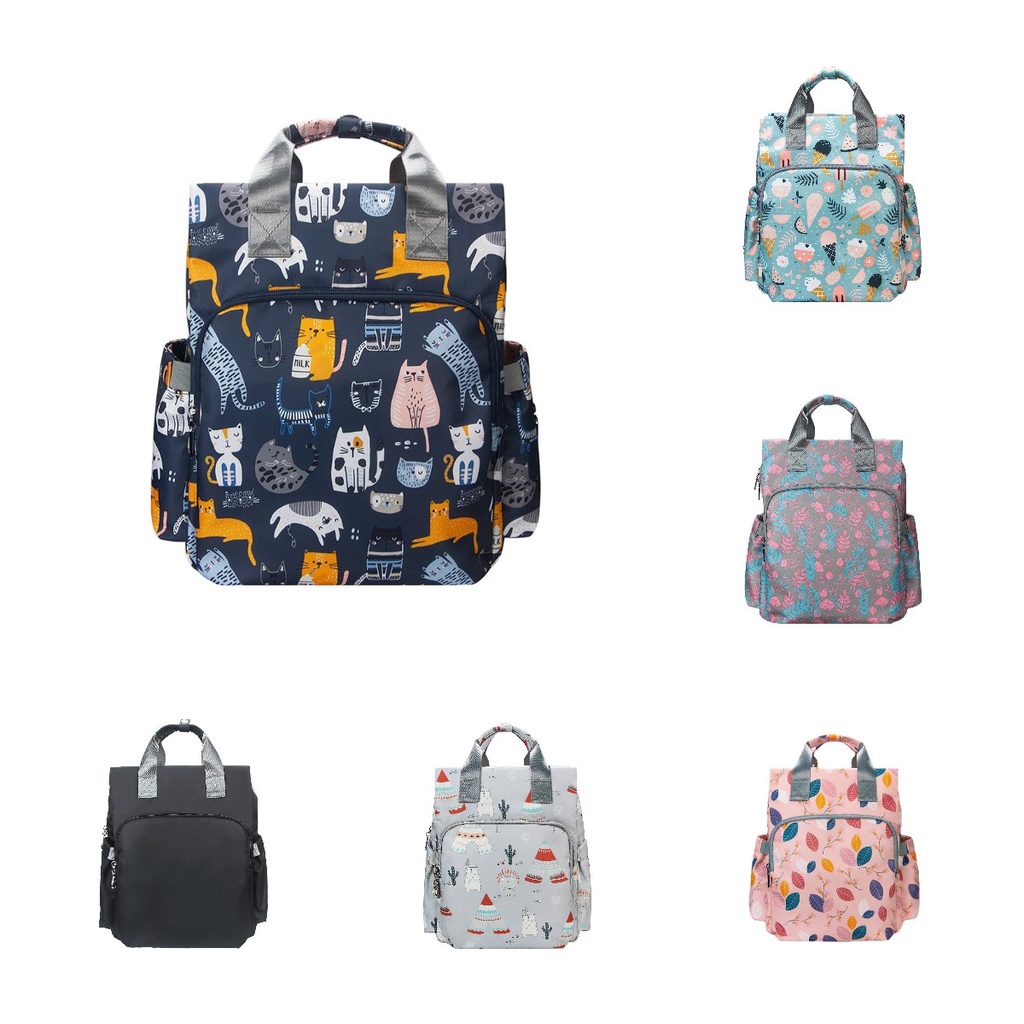 New mothers will be so thankful when you get them a useful diaper or milk bag! This backpack is lightweight so it wouldn't burden the shoulders too much. Aside from that, there are plenty of compartments and is also waterproof! 
The best part about this bag is that it can be used as a handle bag, backpack or baby stroller! Hence, it can be used for most occasions such as travelling, shopping or simply doing everyday errands. 
8. MIKUBI Baby Auto Swing Leaf Bouncer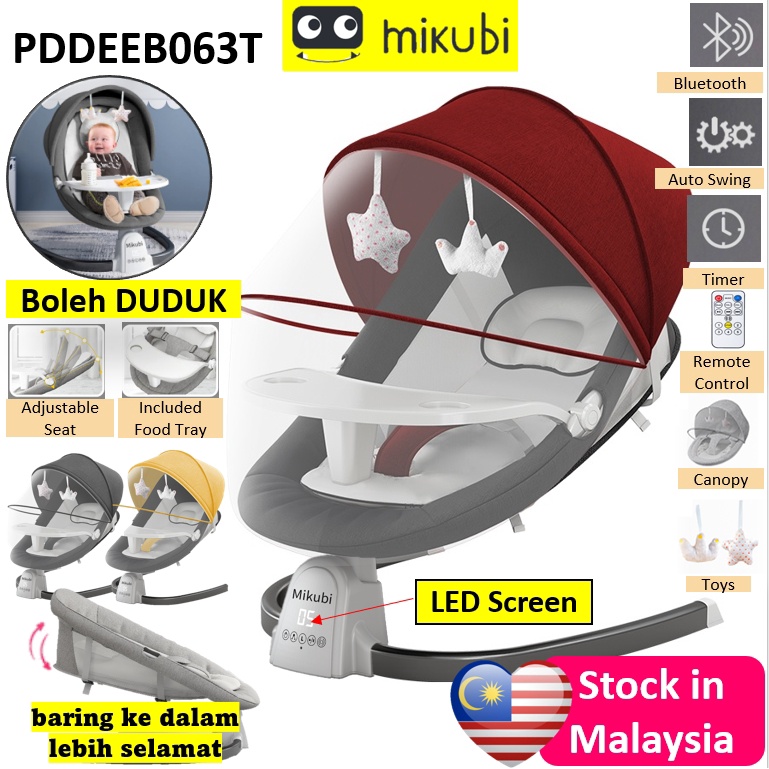 A baby swing chair would be one of the best baby shower gifts Malaysia as new mothers need it for their babies. It's convenient to be used as dining chairs thanks to the removable food tray.
So if you're not feeding your baby, it can be used as a normal baby chair. Other features include Bluetooth function, auto swing, timer, and also comes with remote control.