7 Best Nursing Pillow Malaysia 2022
Every mother rejoices in breastfeeding as it creates an absolute bond with their babies. While breast milk is the perfect food for a baby, a nursing pillow kicks in to make breastfeeding more comfortable.
Besides creating a  cozy surface for the babies to lay on, a nursing pillow does help mothers in reducing arm and neck pain. If you want a nursing pillow, read through the list below and add your favorite to the cart!
If you're looking for personalised gifts for the little ones, consider some unique customised sofas, blankets, pyjamas and more! 
Best Nursing Pillow Malaysia
1. MK Nursing Pillow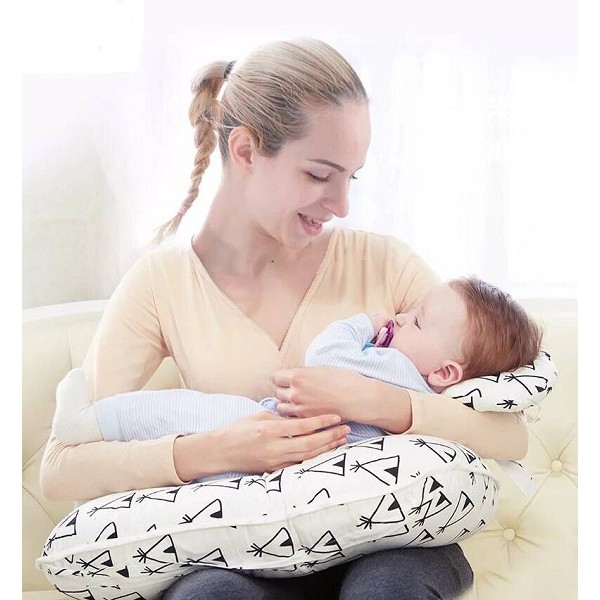 The round and well-finished edge of this nursing pillow will keep it from wearing out, which promises a safe and soft surface for the baby. Its extra detachable small pillow supports the head of the baby while being fed. Rest assured that this pillow also provides pre-natal back support while you nap to support your tummy when lying on your side. 
2. 2 Layer Baby U Shaped Breastfeed Maternity Head Support Pillow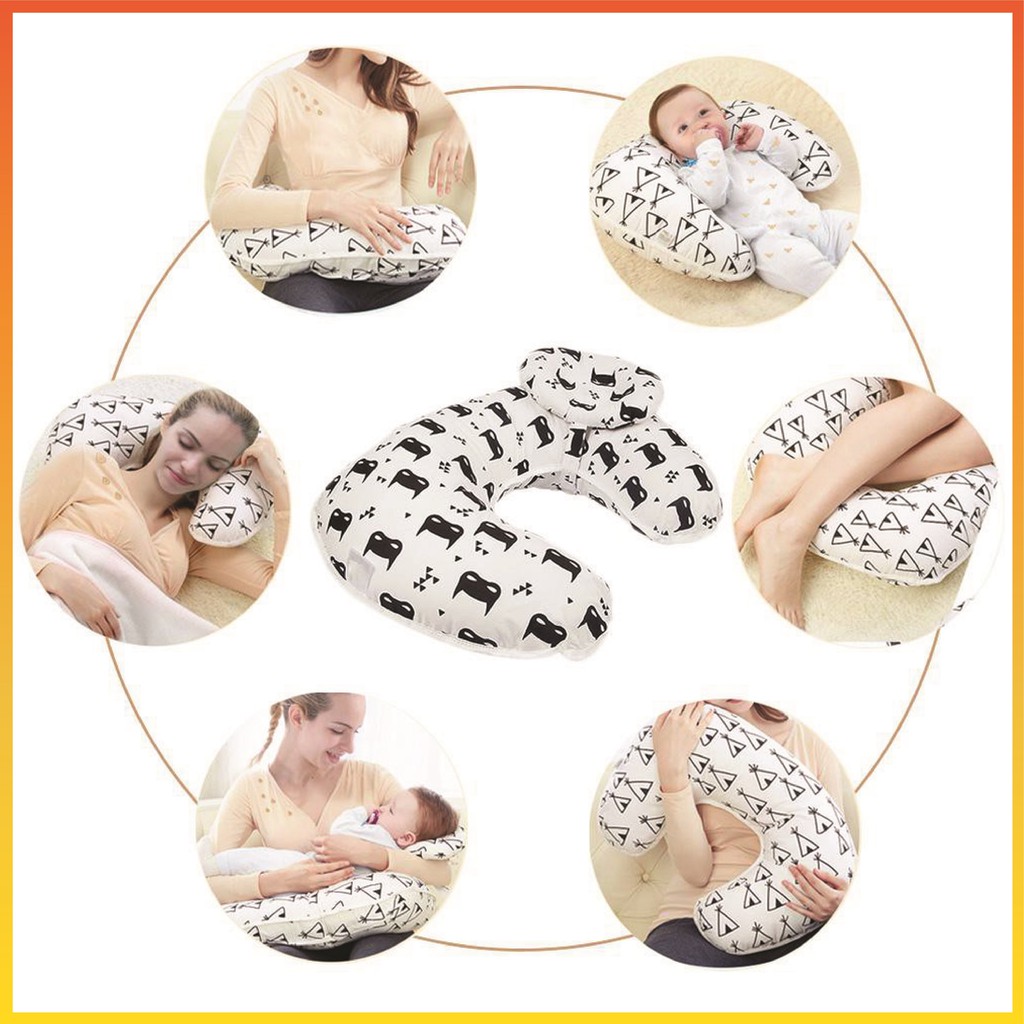 Say no more to muscle cramps as this pillow provides ultimate support for you and your baby. Made from cotton, this nursing pillow has a soft and breathable fabric. Most importantly, you can wash the covers to ensure hygiene and if unicorns fancy you, get the cushion right away as the outer lining of the pillow has unicorn prints. 
3. Extra Large U Shape Maternity Pillow Pregnancy Women Pillow Nursing Pillow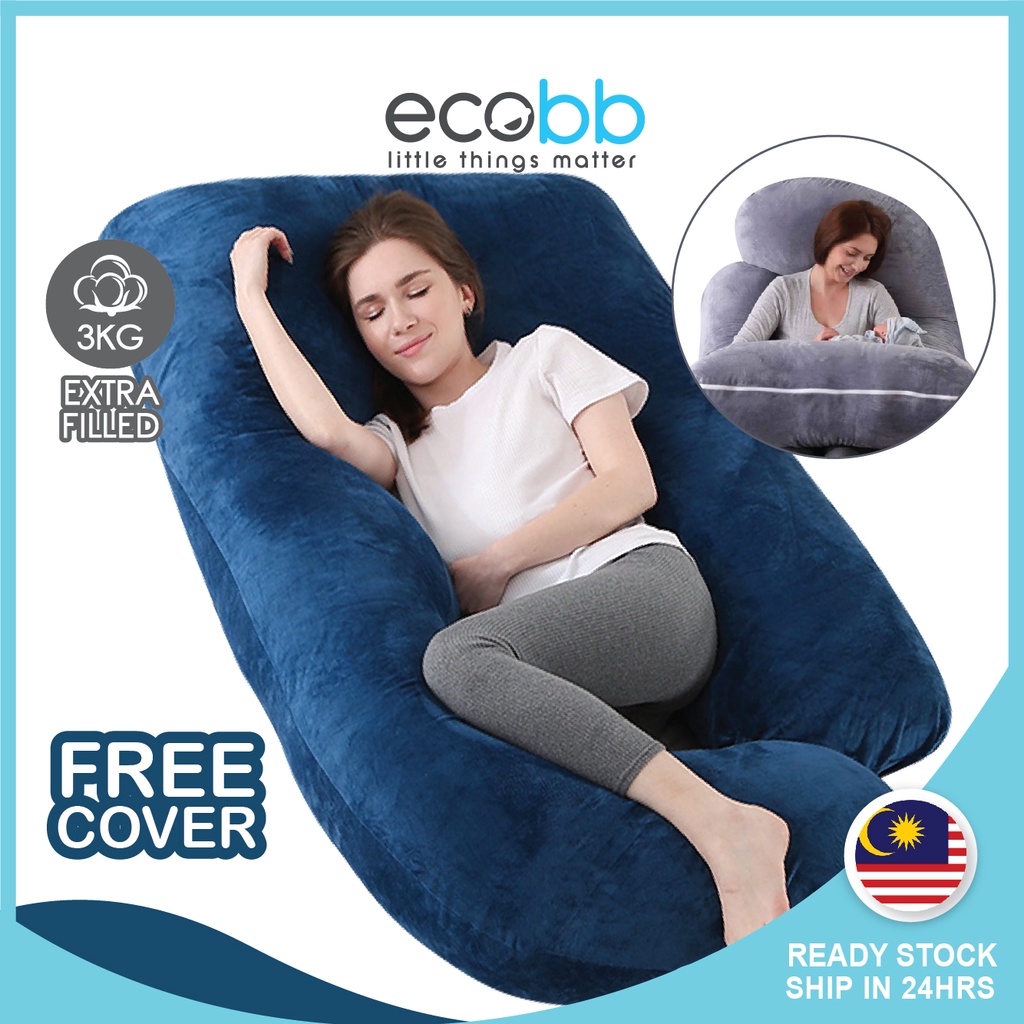 Who doesn't love a pillow that saves you bucks in the long run, right? This U-shaped maternity pillow gives utmost relaxation to both pregnant and breastfeeding mums. Being one of the most popular pillows among mothers, if you are tall, fret not, as this cushion supports you. With breathable cotton and fabric, breastfeeding is hassle-free!
4. Puku 100% Cotton Premium Nursing Pillow with Cover & Travel Bag Breastfeeding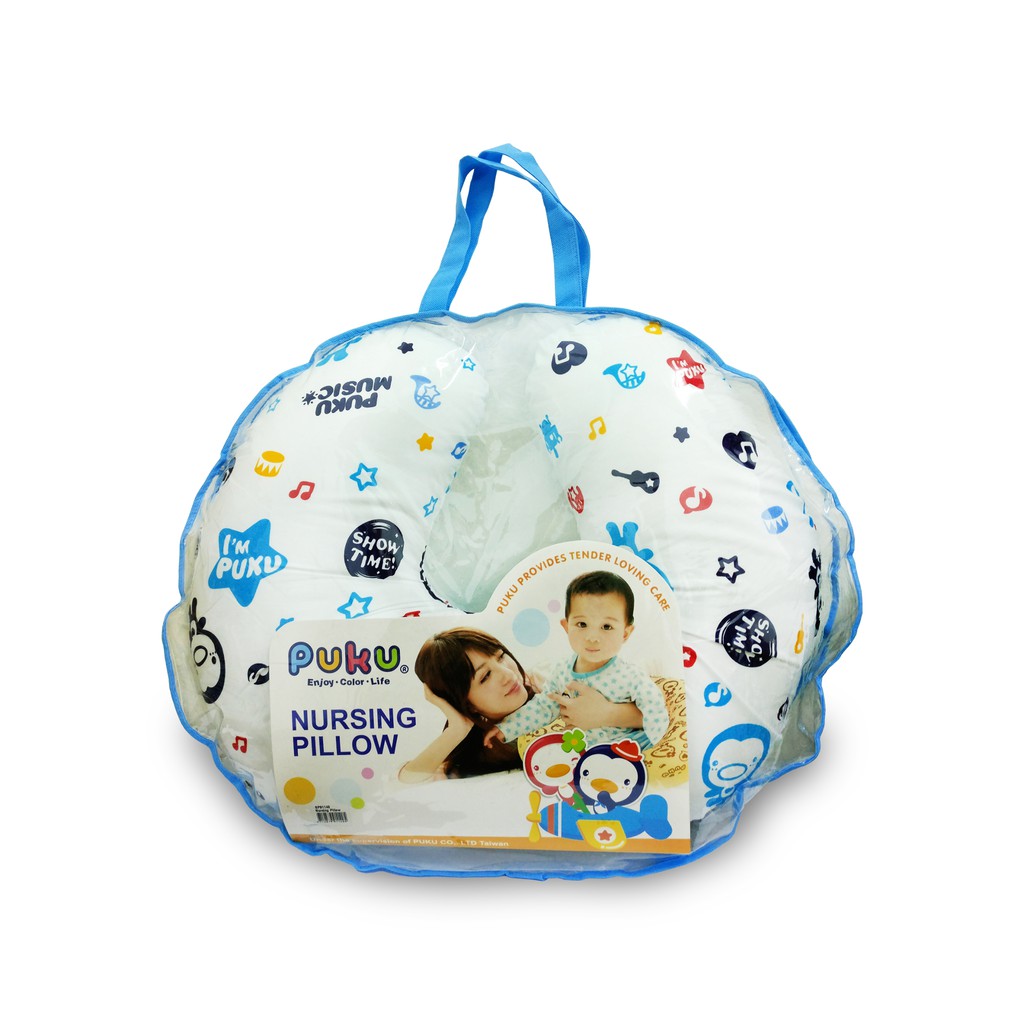 Puku's Nursing Pillow is a noteworthy contender because the cover is made up of 100% cotton and comes with a travel bag too! Unlike most nursing pillows, you can wash this pillow. This pillow is convenient for feeding, propping and tummy time. Puku has such a flexible pillow, making your breastfeeding sessions cherishable. 
5. Nursing Pillow Kekabu Big Size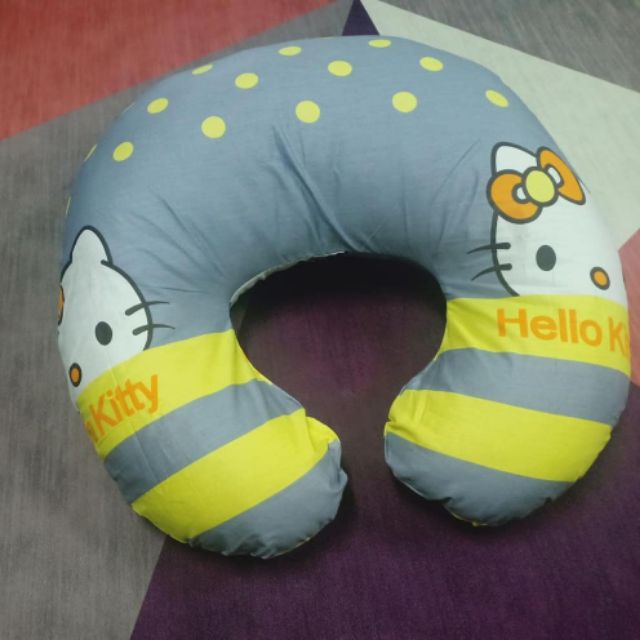 With almost 12 designs to choose from, this nursing pillow will hold your baby in a tight and comfy position. Breastfeeding may go up to a year if you decide to, and since kids grow fast, a wider nursing pillow will be handy.
Moreover, there two sizes available are 'Full Kekaboo' and 'Kekaboo Mix.' The 'Kekaboo Mix' has been the crowd's favorite because the first layer is made of full 'kekaboo,' the second layer consists of fiber, and the final layer is sealed with 'kekaboo' as well. 
6. Nursing Pillow Breastfeeding Pillow Adjustable Maternity Support
If you have larger breasts, this nursing pillow is your best buddy! With three adjustable nursing angles, you can elevate your baby to the preferred breast height for nursing. This pillow also has good cotton, which is skin-friendly. The ergonomic design supports your baby's upright position to prevent acid reflux. A plus here!