7 Best Care Packages Malaysia For Mothers in Malaysia
Sometimes mothers need a little pampering for all the effort they've done for their family. If you're thinking of giving some love to someone special, you can consider some of these care packages Malaysia for mothers! 
Looking for customised baby gifts? Check out some of our customised sofas, hooded towels, bib sets, plush bunny and more! 
1. New Mom Care Box

If you're looking for care packages in Malaysia for mothers who just gave birth, this New Mom Care Box would be a great idea! There's a nipple cream that is suitable for breastfeeding mothers. Other than that, a scented candle, as well as a gentle soap, are also included. 
2. Snack Box On The Go 

For mothers who are always on the go and live an active lifestyle, this snack box would be ideal. There are energy bars, dried jackfruit, popcorn, and even free sachets of Anlene Acitifit which is great for bone health! 
3. Pampering Gift Box for Mom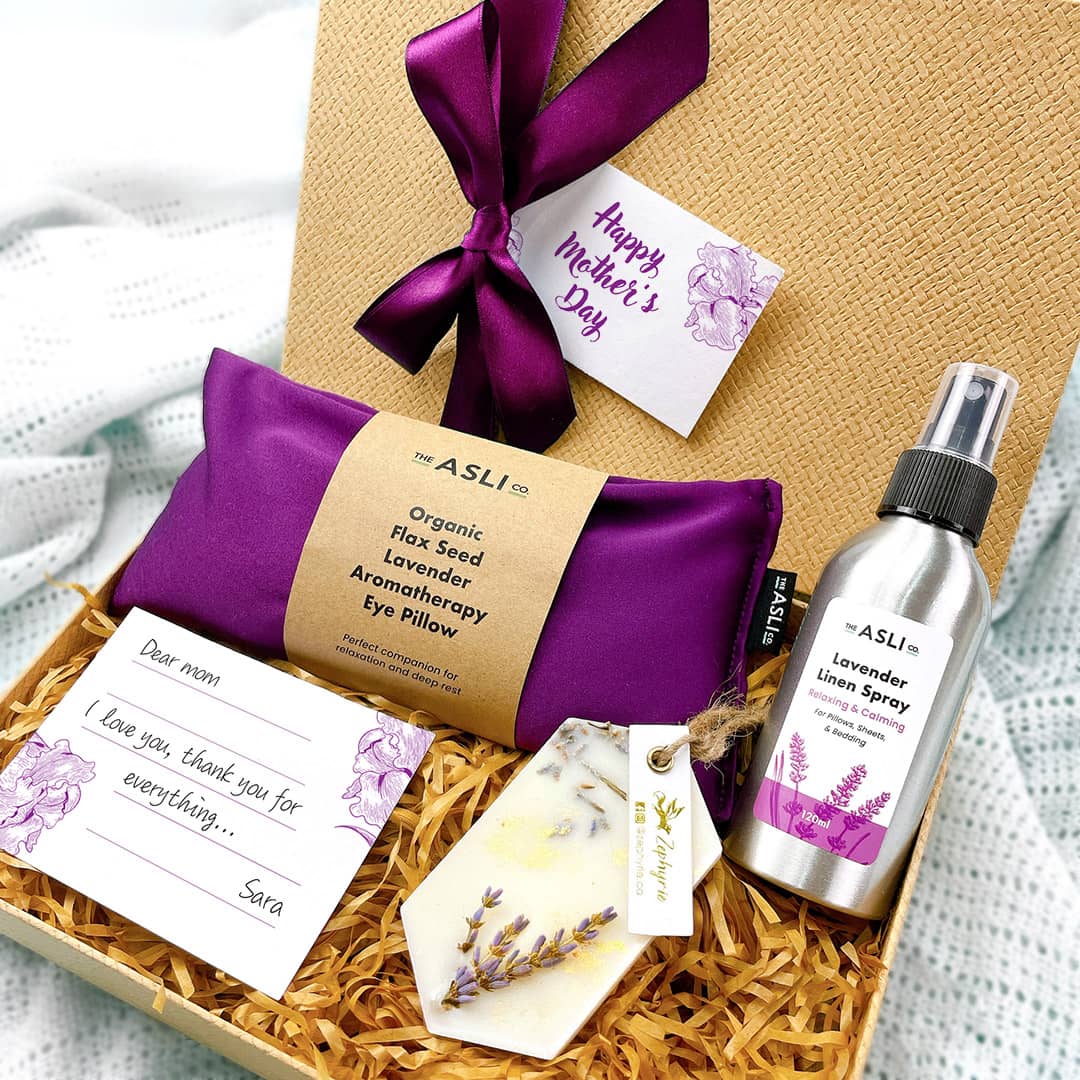 As the name suggests, all mothers would love to have a pampering session, hence why this gift box would put a smile on their faces. What's even special? This gift box comes with a handmade craft by an Orang Asli mother alongside a lavender aromatherapy eye pillow and essential oil linen spray. 
4. The Keto Fruit Box - A Ketogenic Friendly Gift

On a hunt for care packages in Malaysia for mothers who are following the Keto diet? This Keto Fruit Box contains all the right items that are rich in fat and low in carbohydrates! The fresh fruits are curated together with real flowers as well. 
6. New Mom Treasure Basket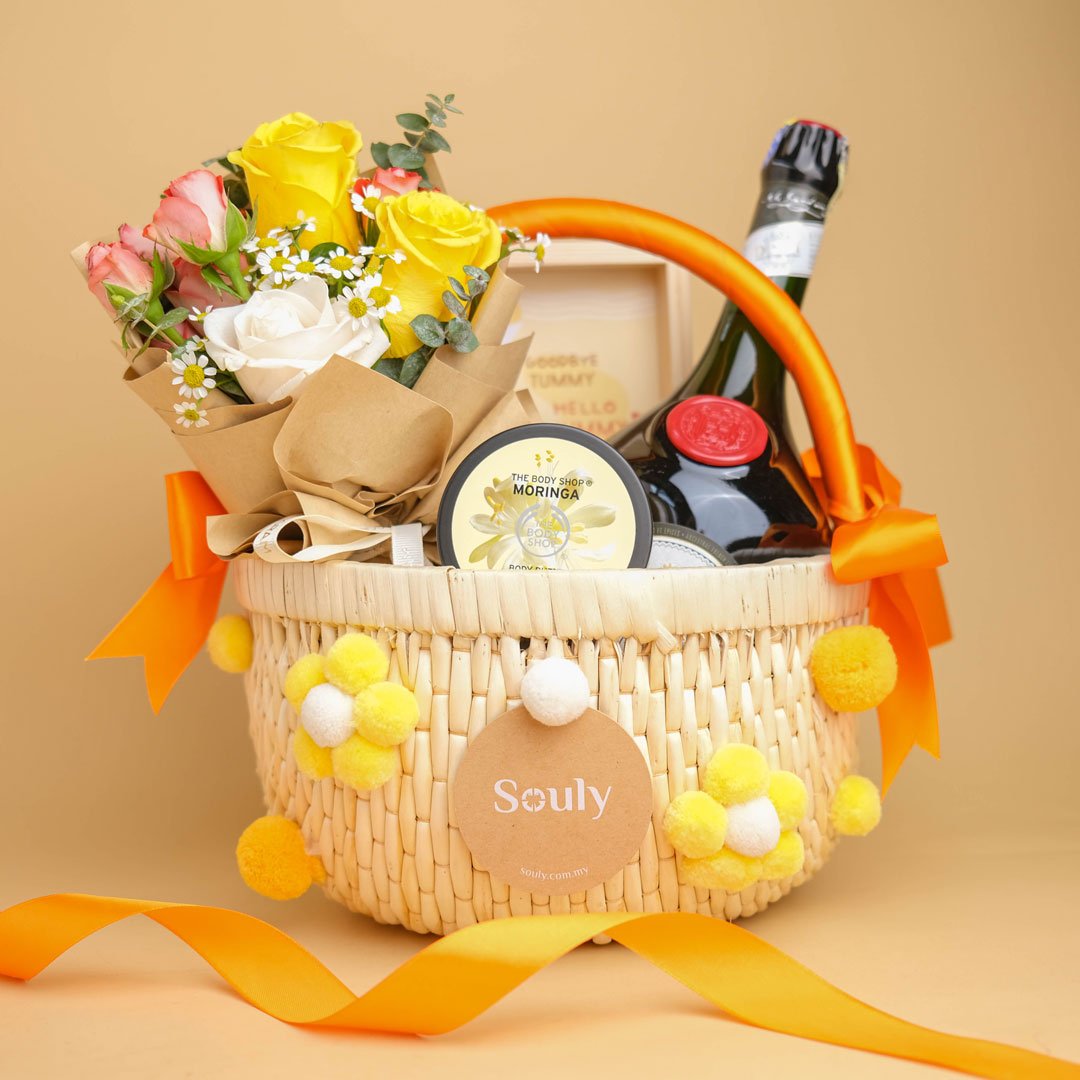 This care package is curated specially for new mothers who are in need of some uplifting spirit! In this care package, you can find the DOM Benedictine Liquor, Body Butter by The Body Shop as well as a unique wooden frame with a quote that says 'New Mom'. 
6. All in One Essential Skin Care Set

There's nothing better than getting a care package that comes with skincare! This would be the perfect gift for mothers who love taking good care of their skin. There are 4 items in this set which are the Golden Elixir Face Cleanser, Australian Pink Clay Mask, Dewy & Deep Hydration Face Mist & Face Toner, and Natural Face Moisturizer. 
7. 
Scented Candle Gift Set
Scented candles are ideal for times when you need a good relaxing night. This care package also comes with a Van Gogh sketchbook, a soft toy keychain as well as a rose-scented soap. The scented candle is also great to help reduce signs of anxiety.